Disputation Nina C. Krickel-Choi - International Relations
Rethinking Ontological Security Theory: Conceptual Investigations into 'Self' and 'Anxiety'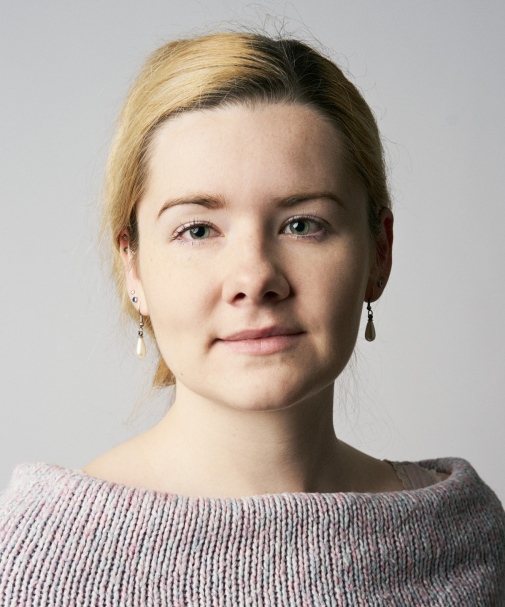 17th November 2021 Nina C. Krickel-Choi succesfully defended her dissertation "Rethinking Ontological Security Theory: Conceptual Investigations into 'Self' and 'Anxiety'" at the department of Economic History and International Relations.
Opponent: Brent J. Steele, University of Utah
Supervisors: Karl Gustafsson and Sebastian Larsson
From the abstract: The growing literature on ontological security has generated important insights about the behaviour of individuals, groups, and states in international politics. It has thereby greatly contributed to the discipline of International Relations (IR), especially to IR theory and the sub-field of Security Studies. By focusing on the 'security of the self' and the consequences of feelings of anxiety, Ontological Security Theory (OST) challenges the primacy of physical security-seeking and gives us a way of accounting for the psychological underpinnings of security-seeking in IR. Yet, in spite of its contribution to rethinking some of the fundamental tenets of the discipline, Ontological Security Studies (OSS) retains assumptions characteristic of IR as a whole, and is itself characterised by certain biases and ambiguities. Motivated by a desire to continue OSS' critical engagement with IR, to sharpen OST as an analytical tool, and to advance our empirical understanding of state behaviour and the world, this dissertation adopts a conceptual lens to analyse and rethink two of OST's key concepts: 'self' and 'anxiety'. Specifically, it traces the usage of 'self' and 'anxiety' through the current OSS scholarship, and compares it with some of the literature's precursors in sociology, phenomenology, and psychological existentialism. This makes it possible to recover lost meanings, on the basis of which the OST framework is rethought and applied to current IR issues in East Asia.
Senast uppdaterad: 17 november 2021
Webbredaktör: Gabriel Holmbom
Sidansvarig: Institutionen för ekonomisk historia och internationella relationer