Du är här:
Stephanie Winkler
Stephanie Winkler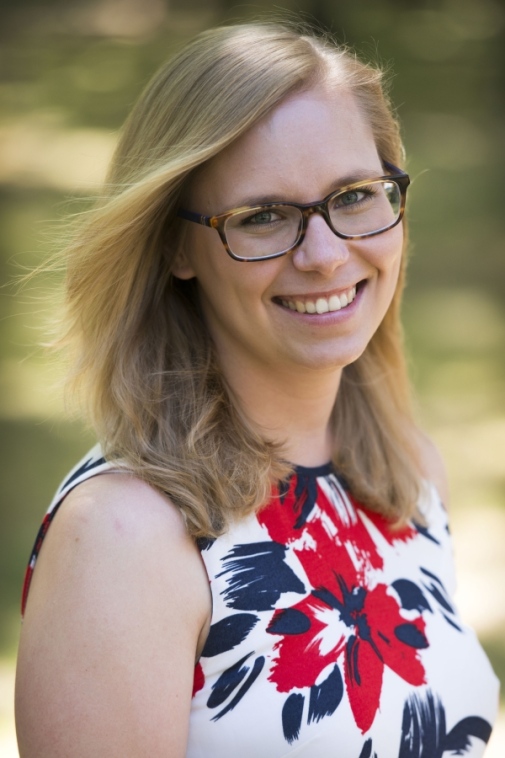 Stephanie Winkler joined Stockholm University as a PhD candidate at the Economic History Department in February 2016. She is also affiliated with the Department of Security, Strategy and Leadership at the Swedish Defence University. Stephanie Winkler is part of the research project "Power Shift in East Asia" at the Swedish Institute of International Affairs. Her research interests include International Relations, Sino-Japanese relations and theories of power.
Stephanie Winkler holds a M.A. in International Relations from Leiden University (2014) and a B.A. in Asian Studies, Specialization East and Central Asia, from Bonn University (2013).
Since August 2014, she has been teaching as a lecturer at the Bachelor of International Studies Programme at Leiden University, teaching in courses such as International Politics, Politics East Asia, Economics East Asia and History East Asia.
Contact information
stephanie.winkler@ekohist.su.se
Senast uppdaterad: 17 februari 2017
Webbredaktör: Markus Lyckman
Sidansvarig: Economic History department