Mistra Geopolitics Phase II
Navigating towards a Sustainable and Secure Future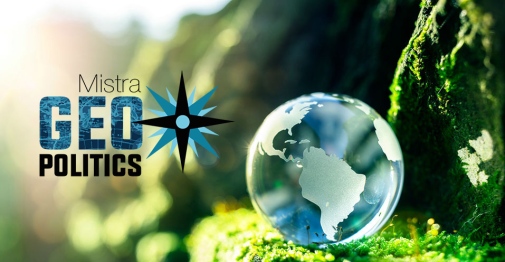 Mistra Geopolitics has awarded 60MKR to six Swedish research institutions for Mistra Geopolitics Phase II, a research programme to analyze geopolitics and sustainability (2021-2024). At SU, involved departments are Economic History and International Relations, and Political Science. The projects undertaken at the Department of Economic History and International Relations (principal investigator: Lisa Dellmuth), in collaboration with SIPRI and the Department of Peace and Conflict Studies at Uppsala University, deal with food security and sustainable oceans.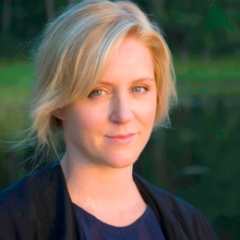 On food security, the focus is on the linkages between disasters, conflict, and socio-economic inequalities. We will contribute new knowledge linked to the attainment of SDGs 2, 5, and 16, and reveal how international aid can contribute to problem-solving. Geographically, we will focus on local food-insecure contexts in countries such as Afghanistan, Uganda and the Philippines, while one doctoral dissertation will both engage in cross-national inquiries and country case studies of the politics of international aid and food security.
On sustainable oceans, our project aims to assist policy in achieving sustainable Arctic governance. At our Department, we will examine geopolitical impacts on state and stakeholder perceptions of Artic governance, including the Arctic Council. We focus on the perceived legitimacy of Arctic institutions in the eyes of stakeholders and states, and identify, map, and explain the policy ideas that exist for a democratic and ecologically sustainable transition in the Arctic.
Contact: Lisa Dellmuth
Press release: https://www.mistra-geopolitics.se/news/swedish-research-programme-to-analyse-geopolitics-sustainability-trends-and-consequences-of-covid-19-pandemic/
Senast uppdaterad: 24 juni 2020
Webbredaktör: Gabriel Holmbom
Sidansvarig: Institutionen för ekonomisk historia och internationella relationer