Disputation Wrenn Yennie Lindgren, International Relations
Japanese Foreign Policy Repertoires: Contests, Promotions and Practices of Legitimation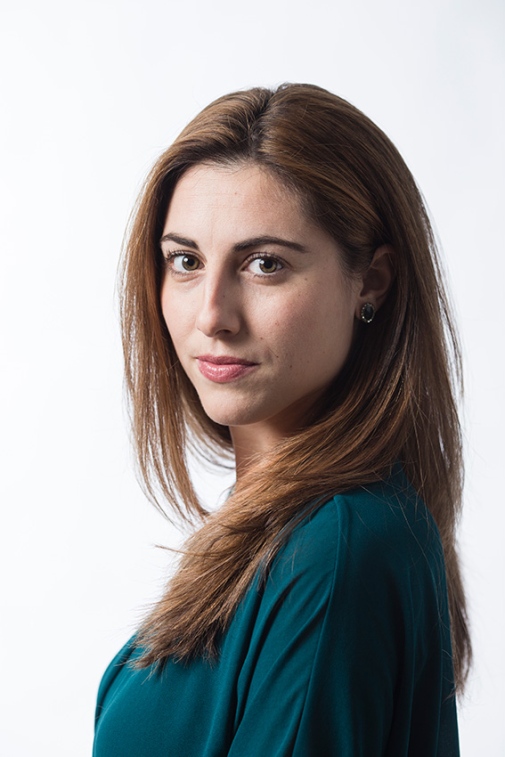 21st October 2021 Wrenn Yennie Lindgren succesfully defended her dissertation "Japanese Foreign Policy Repertoires: Contests, Promotions and Practices of Legitimation" at the department of Economic History and International Relations.
Opponent: John Nilsson-Wright, Senior University Lecturer in the Faculty of Asian and Middle Eastern Studies at Cambridge University
Supervisors: Linus Hagström, Ole Jacob Sending and Mark Rhinard
From the abstract: Over the past decade, Japan has reformed its foreign and security posture at a pace not witnessed since the first decades of the postwar period. The second Abe Shinzo government (2012–2020) established new national security institutions and laws, reinterpreted the legal foundation for its alliances, revised the development aid charter, removed bans on weapon exports, and aligned explicit security, economic and development policies in broad initiatives across the Indo-Pacific region. Taken together, these moves represent a significant expansion of the boundaries of Japanese foreign policy. How has this been possible? Situated in the field of international relations (IR), with a focus on identity and how repertoires can contribute to our understanding of global interactions, this research provides a rich empirical investigation into the expansion of Japanese foreign policy by revealing the intricacies of the language and practice of policy legitimation.
Read the full dissertation here: http://urn.kb.se/resolve?urn=urn:nbn:se:su:diva-196569
Senast uppdaterad: 21 oktober 2021
Webbredaktör: Gabriel Holmbom
Sidansvarig: Institutionen för ekonomisk historia och internationella relationer