Disputation Nicholas Olczak - International Relations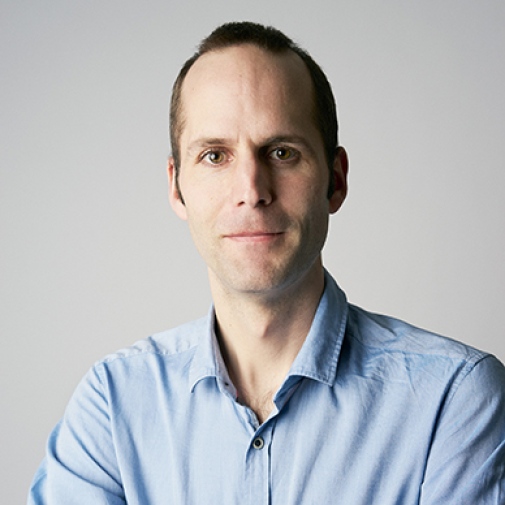 4 February 2022 Nicholas Olczak successfully defended his dissertation "Understanding China's Rise: Competing Online Identity Discourses behind Short-term Changes in Foreign Policy" at the department of Economic History and International Relations.
Opponent: Shaun Breslin, Professor of Politics and International Studies at the University of Warwick.
Supervisors: Dr. Karl Gustafsson and Dr. Linus Hagström.
From the abstract: China has undergone a remarkable rise in the past four decades, its economy and material power growing substantially. These developments have led to several interlinked debates about how we should understand this rise. What determines China's foreign policy as it rises? Will this rise be peaceful, seeing China integrate into the current international order, or will it result in large-scale conflict? Existing research engaging in these debates has tended to focus on the longer-term evolution of China's foreign policy and paid less attention to short-term changes, even though these appear to contribute to its evolving foreign policy. When research does attempt to explain short-term changes, use of realist, liberal, and mainstream constructivist international relations (IR) theories have only been partly effective in doing so.
This thesis contributes to these debates by employing critical constructivist IR theory to study the short-term foreign policy changes China has shown towards different issues. It seeks to make sense of these changes through an examination of changes in the identity discourses which underpin foreign policy, focusing on those discourses produced online. It examines two case studies in which there have been puzzling short-term changes: China and North Korea and China and the South China Sea, studying foreign policy regarding these issues between 2014 and 2018. In each case study, a mixed-methods approach is used and the analysis employs qualitative discourse analysis and quantitative text analysis to examine changes in identity discourses produced by both the Chinese state and the public. It uses a large corpus of articles from the online edition of the Chinese state newspaper People's Daily and around half a million posts from the social media platform Weibo. By analysing discourses produced by the Chinese state and public, the research examines the role of both "bottom up" and "top down" forces in shaping foreign policy.
Senast uppdaterad: 8 februari 2022
Webbredaktör: Gabriel Holmbom
Sidansvarig: Institutionen för ekonomisk historia och internationella relationer