Disputation Ece Kural, International Relations
Global Climate Adaptation Governance: Evidence from 30 International Organizations, 1990-2017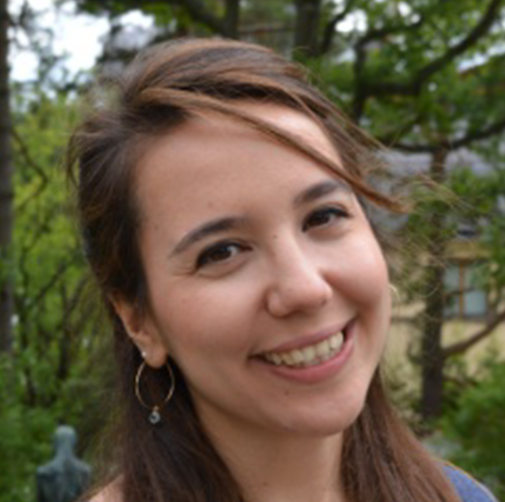 17th September 2021 Ece Kural succesfully defended her dissertation "Global Climate Adaptation Governance: Evidence from 30 International Organizations, 1990-2017" at the department of Economic History and International Relations.
Opponent: Harro van Asselt
Supervisors: Lisa Dellmuth and Maria-Therese Gustafsson
Abstract: Human adaptation to major climate change and variability is becoming an increasing concern among both scholars and practitioners. This PhD thesis examines the engagement of international organizations (IOs) in the governance of climate change adaptation. While global climate organizations such as the United Nations Framework Convention on Climate Change (UNFCCC) and the Intergovernmental Panel on Climate Change (IPCC) have long been the prominent actors in how climate adaptation and mitigation is governed, the past decades have witnessed a shift. IOs with core mandates outside of climate change, such as the World Health Organization (WHO), have begun to address climate adaptation, for instance by publishing results of scientific studies on the health impacts of climate change. In the light of these developments, this dissertation asks to what extent, how and why non-climate IOs engage with climate change adaptation. To answer this research question, the dissertation develops an overarching theoretical framework. The main argument is that IOs' behavior and willingness to engage with climate adaptation is a function of internal (IO design and bureaucratic politics) and external factors (IO connectivity, resource dependency, fragmentation, problem complexity). Throughout five independent research articles in this dissertation, I utilize this framework to develop new hypotheses in the context of adaptation. Drawing on case studies and quantitative overtime data of 30 IOs, this thesis demonstrates that all non-climate IOs in the sample display engagement with climate adaptation in various forms ranging from publishing global guidelines to implementing local- level projects. Overall, this dissertation reinforces the conclusion that adaptation scholars should abandon the search for conclusive answers as to whether IOs matter. We should, rather resort to a more refined approach, seeking to elaborate which IOs matter for global adaptation governance, under what conditions and in what ways.
Senast uppdaterad: 17 september 2021
Webbredaktör: Gabriel Holmbom
Sidansvarig: Institutionen för ekonomisk historia och internationella relationer