Disputation Akinbode Fasakin - International Relations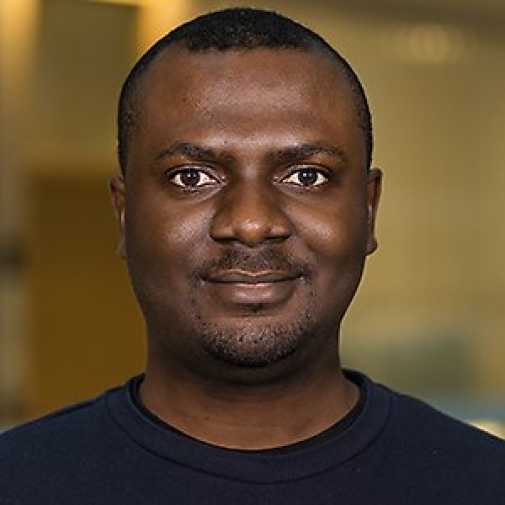 28 January 2022 Akinbode Fasakin succesfully defended his dissertation "Subaltern Securitization: The Use of Protest and Violence in Postcolonial Nigeria" at the department of Economic History and International Relations.
Opponent: Rita Abrahamsen, Professor in the Graduate School of Public and International Affairs, University of Ottawa
Supervisors: Arita Holmberg and Ronnie Hjorth from the Swedish Defence University (and Mark Rhinard, SU)
From the abstract: Securitization theory (ST) makes an insightful and significant contribution to security studies. Through the use of discursive speech act, ST provides an innovative strategy for understanding the application of security's distinctive character and dynamics to any issue in order to make it a security issue. Valuable as the theory is to security studies, the subaltern appear missing in existing securitization analyses. Even when the subaltern are examined, for instance in critiques of classical ST, they are conceived and presented as passive, lacking agency, voice, and power, and suffering from security silence problem. ST's reliance on discursive speech act and focus on state political elite prevent it from capturing the subaltern and subaltern securitization process. Furthermore, while existing ST and critiques of securitization studies offer some direction regarding how the subaltern actors may securitize threats to their security, these perspectives are incidental and grossly underdeveloped.
Senast uppdaterad: 28 januari 2022
Webbredaktör: Gabriel Holmbom
Sidansvarig: Institutionen för ekonomisk historia och internationella relationer